INFO
INTRODUCTION
My birthname is Margreet Otto. I prefer to write about matters that inspire me or keep me intrigued, like nature.
In particular I like the sound of the waves in the surf and the smell of the earth after rain!
I also enjoy walking in a pine forest and the sweet taste of sun-ripened berries.
And last but not least, I prefer to spend time with the ones I love!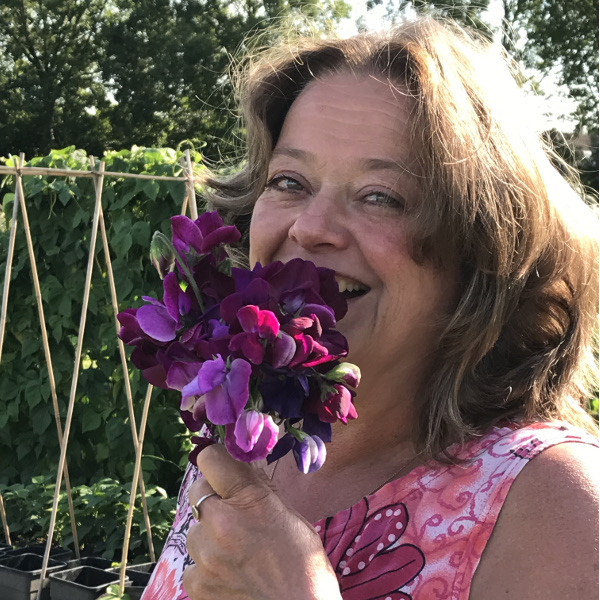 People also know me by my official name Margreet Wilschut. This is with my mum's surname. However, for this website I have given priority to my original name. I am proud of both names!
NEW THOUGHT

My love for nature, the earth and humanity has led me to present a number of ideas and information in a new mutual coherence.
Adding more insights to this changed context, has led to a new train of thought in development! You can read more about it below.
GOAL WEBSITE

Through this website I focus in particular on redistribution of (agricultural) land in hectare units, reforestation and the subject of fresh living water.

You will find the introduction to the ideas on the Home page, which are further explained in chronological order on the following pages.

As an introduction, a part of the basis idea means that hectares of land can be arranged in a circular pattern. (1 hectare is 2,47 acres). Seen from the plane, that looks very different from the so-known patchwork of irregular rectangles.

FLOWER OF LIFE
Such a pattern is also called 'Flower Of Life'. It is based on an underlying hexagonal structure, which is also the basis of the crystalline formation of water. This geometry is often visible in nature. The logo is therefore related to that.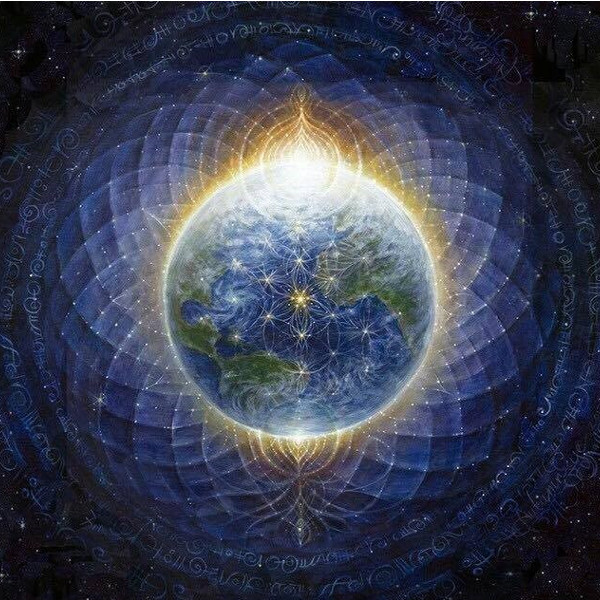 PLANET EARTH

On a large scale, a Flower Of Life pattern spreads smoothly over a spherical shape, which is then our Earth!

When hectares are embedded in this geometry, a hectare grid is created which extends flexibly over large areas and even several countries!

Such a layout continues invisibly through cities, seas, rivers, and forests. The pattern can be filled in where governments make (agricultural) land manageable.

PILOT PROJECT?
But before you think 'Ehh, wait a minute, what's all this?', Yes indeed, it's a big idea!

Let us say that it is a new idea for the long term!

However, it could be very interesting to carry out a pilot project for this, for example over an area of 1000 hectares.
Who knows, someday it will happen.
URGENCY
Nevertheless, I feel an urgency to bring this to the attention.

As I see it, there are several value systems out of balance worldwide, such as our climate. And this could be a step in the right direction.

That is why I propose starting our future NOW, by all of us co-creating our own hectare plots of land, and that of our children and the generations that follow!
Are you in?

LONELY AND DISPLACED?
With everything currently going on in the world, there are many people who feel, or even are, lonely and displaced. I sometimes feel that way myself. And then I always tell myself that happiness often comes in small things.
And even though I have already given up a thousand times in my life, and for various reasons, I realize that the trick is to get up again for that thousand and one time.
And maybe that also applies to you? So please let us care and be tolerant. After all, we never know for sure what really goes on deep inside another. And together we can do so much more!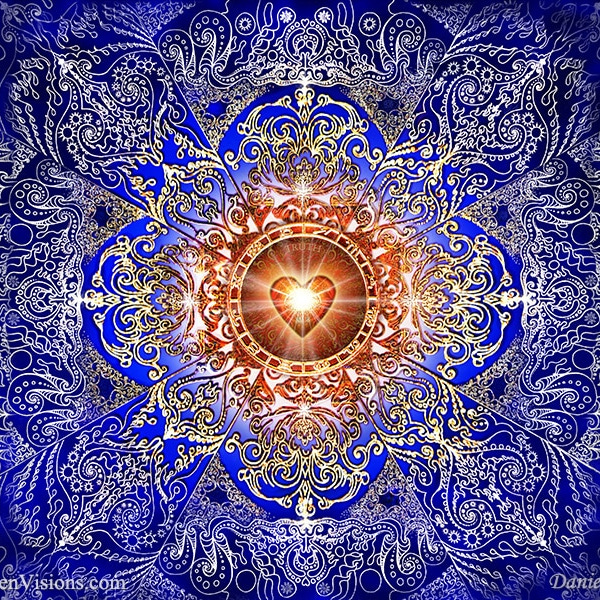 HOME IS WHERE THE HEART IS
I made a number of photos of flowers, plants and trees on this site myself. I like these and they are valuable for several reasons. In this way I get ideas and learn more and more, which I like to write about on my blog page (also in English), was well as other topics that I like or concern me.
BTW, I am curious now, if you would like to manage one hectare of land, what does your kin domain look like? Or is all this completely new to you? If so, I would love to share with you more.
This is where it started for me!
→ HOME
Heart greetings,
Margreet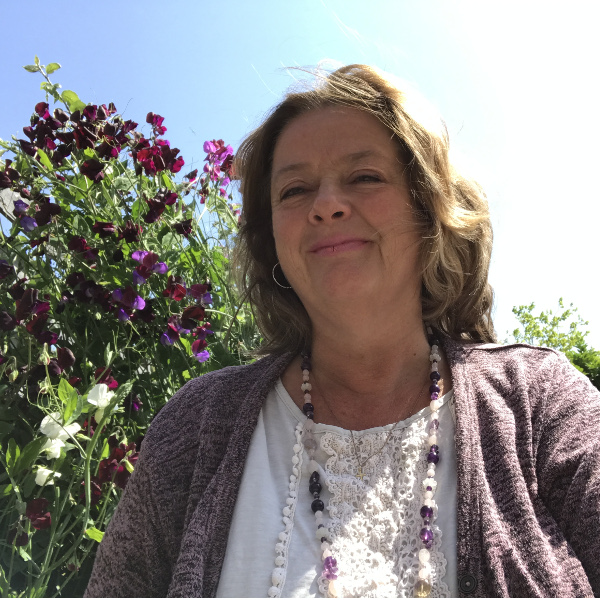 If you would like to respond or get more information,
please fill out the contactform and click send.
Nice to hear from you!
Margreet Wilschut