AIM WEBSITE

When creating this website, the idea was to share my dream and wish to design and manage my own family-estate or kin-domain as it is also called, and to wish that for all families around the world, and if possible: to help cause make this a reality!
MORE WEBSITES
However, it turned out to be very inspirational for myself and at the same time much more comprehensive than I initially thought. That's why I have converted my lingering dreaming into a plan. This has led to the two following websites:
The Earth Hectare Grid (English, for the entire world)
And Hectaren Dorp  (Dutch, for the Netherlands)
The websites are set up in such a way that they can be used on a project basis.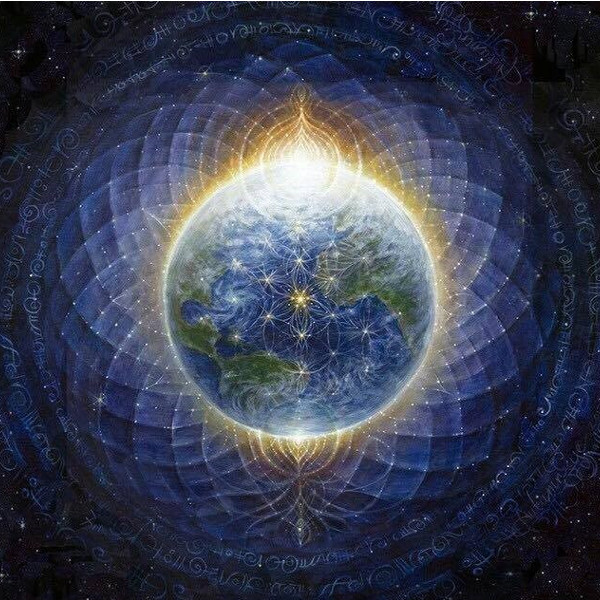 PROJECTS
For example, there are guidelines for establishing both the Earth Hectare Grid (either real or symbolically) and a Hectares-Village.
Perhaps one day these projects will come to fruition! I don't know if and how that will go.
It is my wish to set up a foundation or association or fund for obtaining land to establish a hectares-village, and to do this together with several people.

Also, there are multiple purposes for The Earth Hectare Grid.
TEAM
Although a team had previously been formed to further develop the ideas and plan, this was halted due to the alleged pandemic. The goal is to reactivate this with possibly new members as well. Interested? The projects can certainly use help!

ONE HECTARE OF LAND
Would you also like to manage a hectare of land, or live in a hectares-village?
Or would you like to support the creation of a hectares-village, for example because it can facilitate good causes? Let us hear from you!
Well, that's it so far!
Lots of Love,

Margreet.

Please fill out the contactform and click send.
Nice to hear from you!
Margreet Wilschut